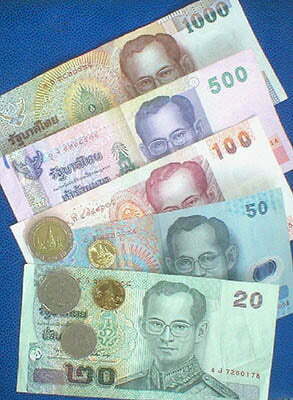 The generous exchange rate combined with the low cost of accommodation and food makes travelling to Thailand an extremely cheap option.
Big cities like Bangkok and the rest of the South are more expensive than Northern Thailand when it comes to accommodation and food.  In general, Thailand is more expensive than its surrounding countries like Laos and Vietnam, and it is enhanced during high tourism seasons such as in November to March.
Note that the islands are considered to be much more expensive than the mainland. Expenses on food are relative low, but accommodation is often found to take up much of your budget when travelling here.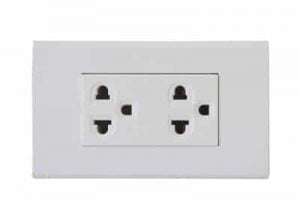 Thailand has a 220V system and is generally very stable in the capital and main centres.
The power outlets are most often featured as a two-prong round or flat sockets, which commonly known as the European style.
It is, however, important to pack an adaptor as in some rural areas only two-pronged outlets are available. Adaptors are relatively cheap and available in most electrical retailers
Excellent. Thailand has some of the cleanest, most up to date hospitals and clinics in the world.
Treatment is cheap and so good that foreigners can mix in a pleasurable holiday with medical treatment, at a much lower price than in their homeland.
Their services are so good that travellers often travel to Bangkok neighbouring countries just for medication.
| National day | Date |
| --- | --- |
| Lunar New Year | Mid January- Early February |
| Thai New Year (Songkran Water Festival) | From 13 to 15 of April |
|  Phi Ta Khon in Dan Sai festival | June to July |
| Loy Krathong (lantern festival) | November (12th full moon every year) |
| King Bhumibol Adulyadej's Birthday Anniversary | 5th of December |